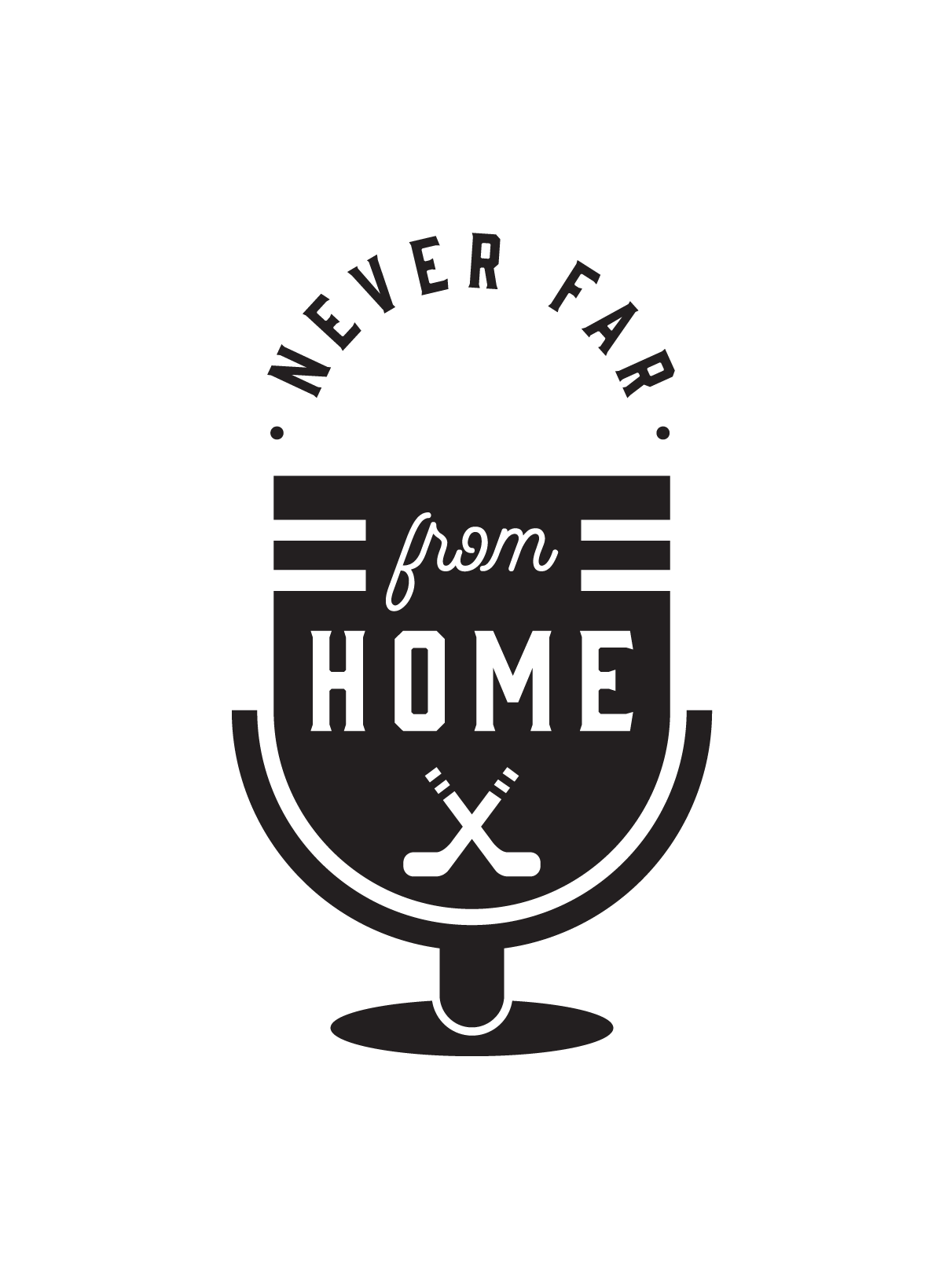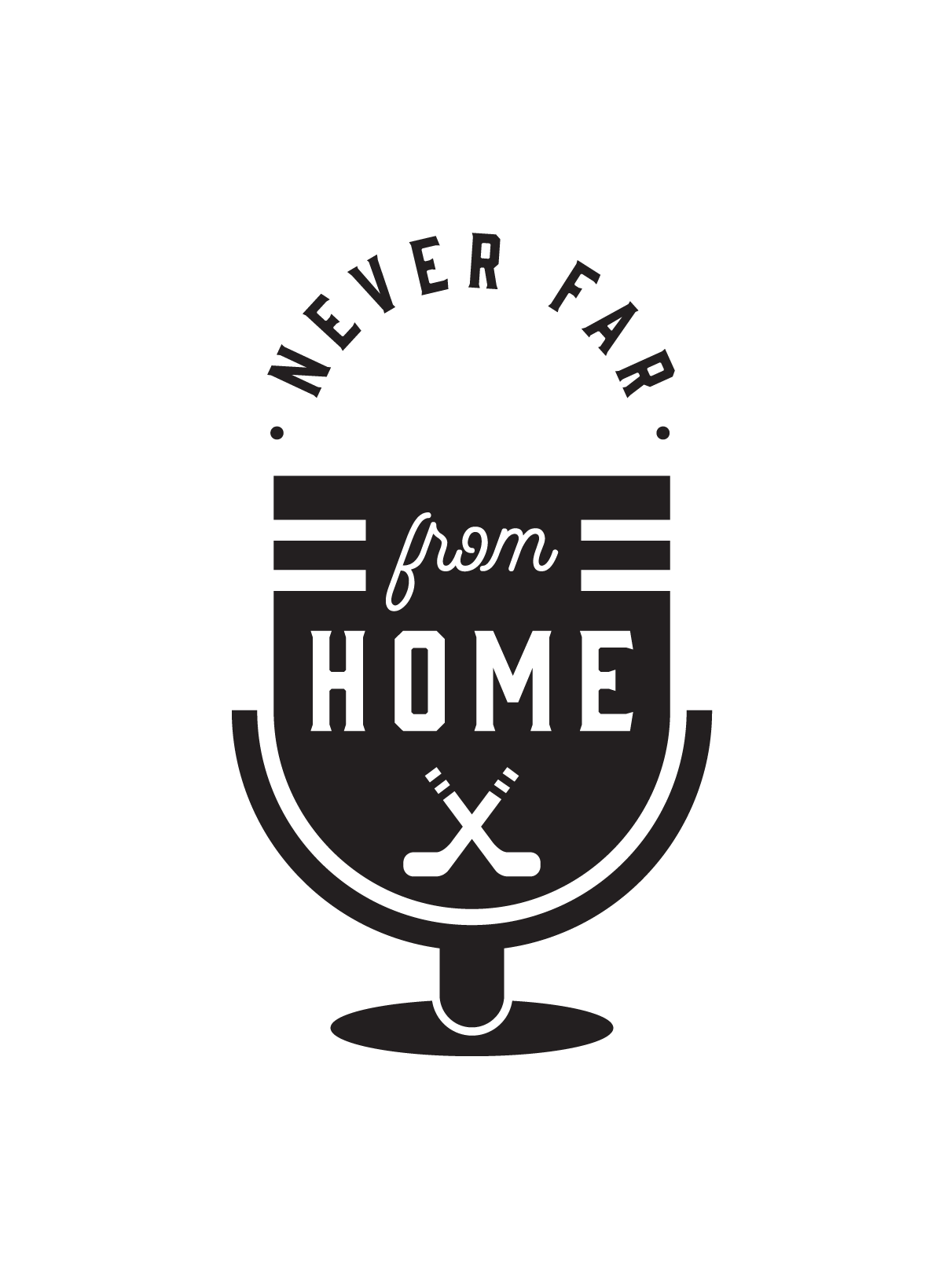 TALES TOLD
THROUGH THE PEOPLE
WHO MAKE HOCKEY
HAPPEN.
A podcast highlighting the community of the rink through storytelling.
I find the reasons my guests have fallen in love with the community, and what keeps them coming back.
Why Podcasts? Because storytelling started through verbal communication. I want to directly connect you with those stories, heard from the people who lived them.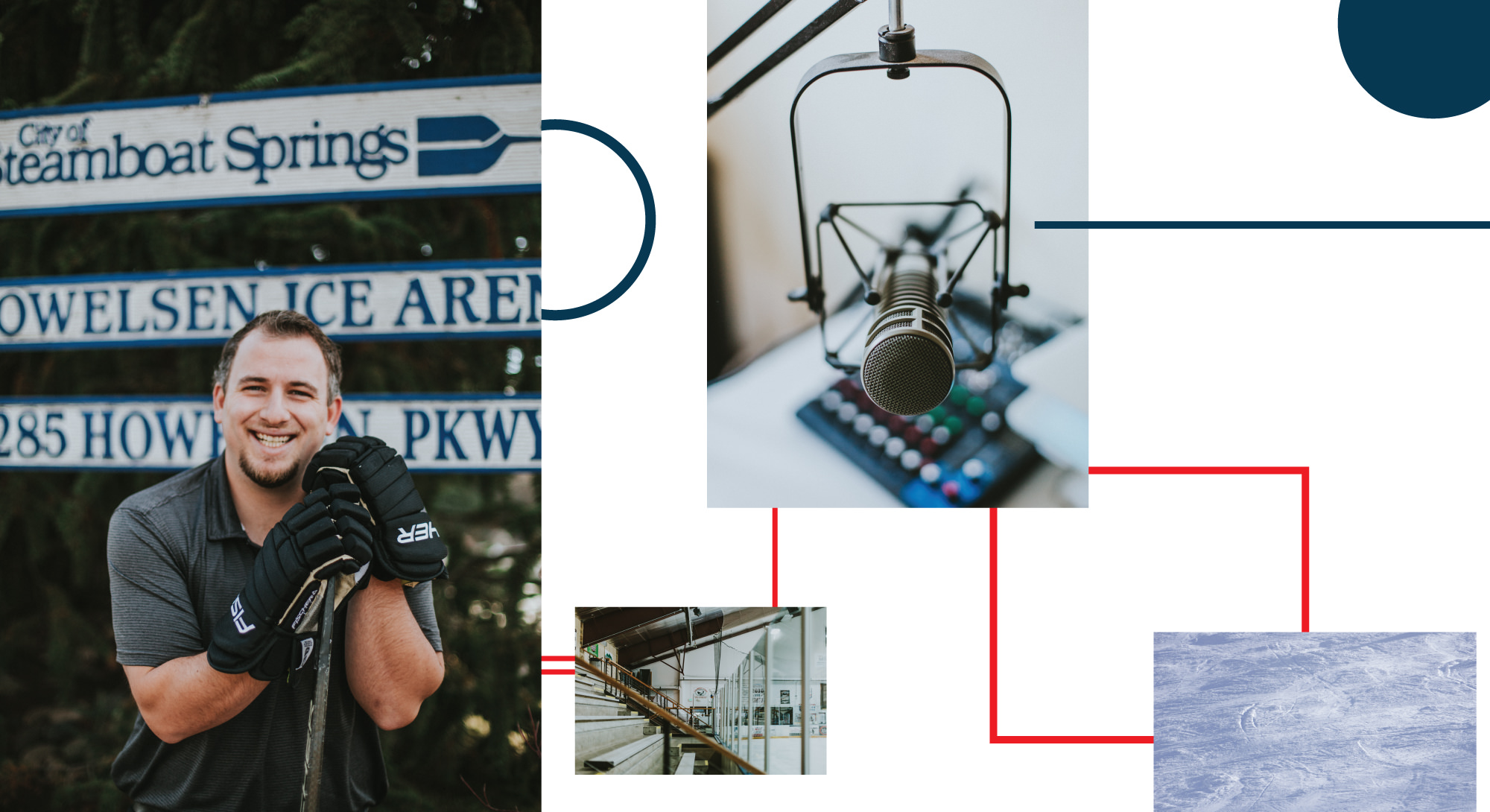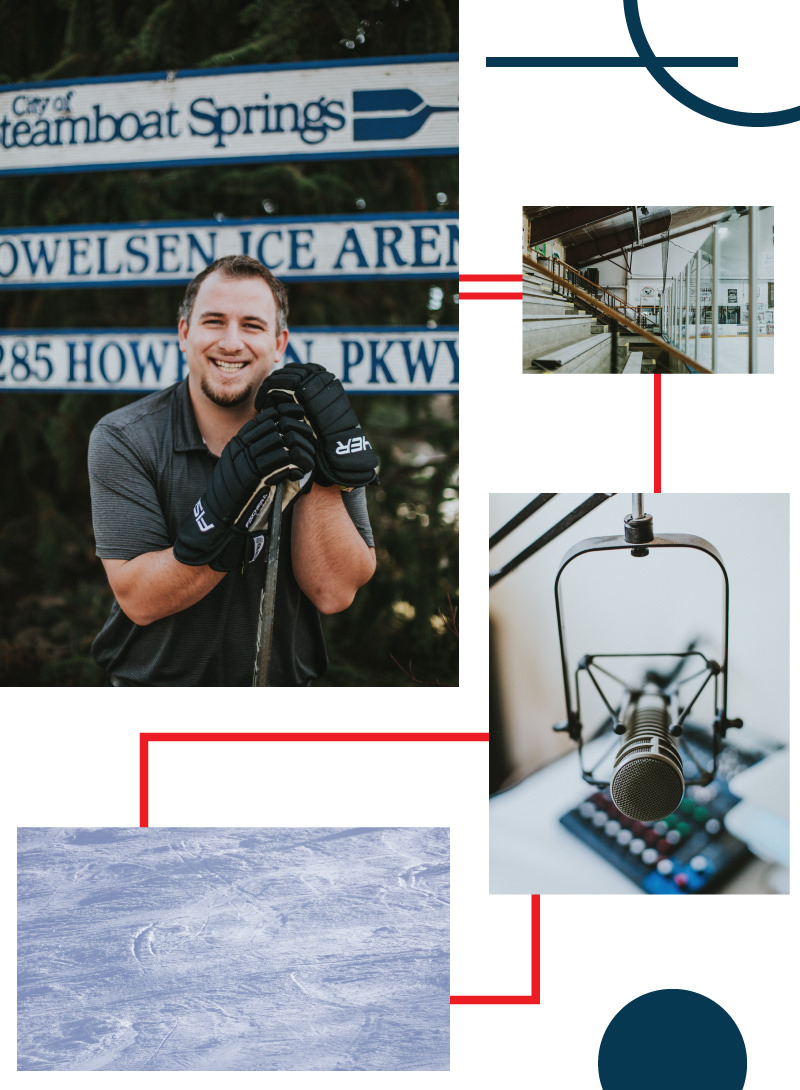 I WANTED TO
BREAK THAT MOLD
FOR MYSELF.
So often, we hear people talk of the long trip, be it to find love, happiness, or themselves. Too many of those people get anchored to their way of life, the contentment of knowing a paycheck is coming, and the general comfort of a life they have earned, and know.
I wanted to break that mold for myself. So, I did. I am on this trip around the nation, and the time and effort that has gone into the planning of such a trip cannot be counted by the minutes, hours or days. Instead, it is in the numerous calls, the failing, the need of patience, and the eventual success.
I AM ABLE TO GO ON THIS JOURNEY BECAUSE OF THE COMMUNITY OF THE RINK.
And I want to share that community with you. Because of this, I have my podcast, Never Far From Home. Come along with me.
Sponsorship is a big piece to this puzzle. Find out more about sponsoring my podcast here.